It's hard to believe it's been a year, but it's true. A year ago I still lived in Hamburg Germany. A year ago I embarked on one of the most memorable trips with my colleague and Mentor to Firenze, Italy. Otherwise known as Florence. A year ago, I completed my apprenticeship with Ulla.
I am sad to have left these ladies. And just as sad to end that apprenticeship. I still feel like I have so much to learn. But it really was time. Time to come home, time to get my own business started, time to experiment! But I will always look back on that time with such fond memories. I will miss the camaraderie of working in an environment with others, and discussing projects, and helping each other grow.
But this was a business trip. We might have been able to enjoy it in a remarkable place, but we hoofed it all day visiting Milliner suppliers and then followed it by some good old fashioned tourism. Every evening we ate amazing Italian and delicious glasses of red wine.
Our trip started from Hamburg aboard Easy Jet ($55 one way!!), and then we took the train from Pisa to Florence. We stayed just over the The Ponte Vecchio, a Medieval stone arch bridge that crosses over the Arno River. It's beautiful, and lovely to see day or night. At night the lights glitter from the shops built along it.
Every morning, we were up and out, on our way to visit a select amount of Milliner suppliers, from a huge haberdashery warehouse outside of Florence fitted with everything from feathers to pins, to an exquisitely old operation run by a very prestigious Italian family, in the heart of Florence. We were met by an older gentlemen who didn't smile until the end of our meeting. That's where I picked up the nicest straws. But the treat was visiting Gennaro Gori outside of Florence (see pics below).
Traveling to Gennaro Gori's supply house outside Florence was something out of a Milliner's fantasy. Rows and rows of ribbons, felt capelines, hoods, straw capelines, feathers... Well, you can see a little bit of what I saw in the pictures below. But they don't quite capture it completely. The main warehouse was about, but not limited to, 5 giant rooms filled. Some rooms had shelves that when right to the ceiling. And down the drive you could see another warehouse, which had been damaged in a storm, and it still had boxes of supplies tucked inside.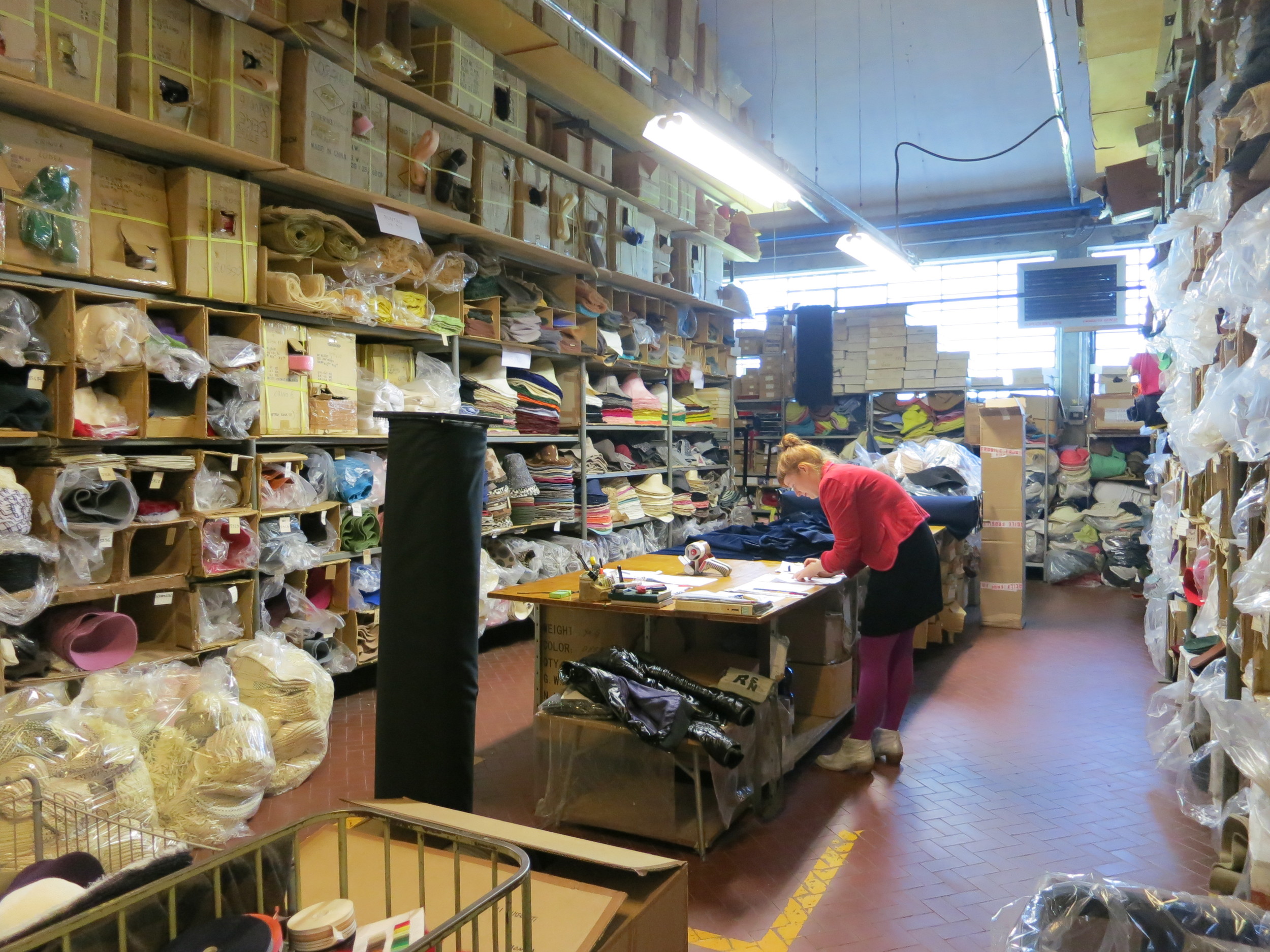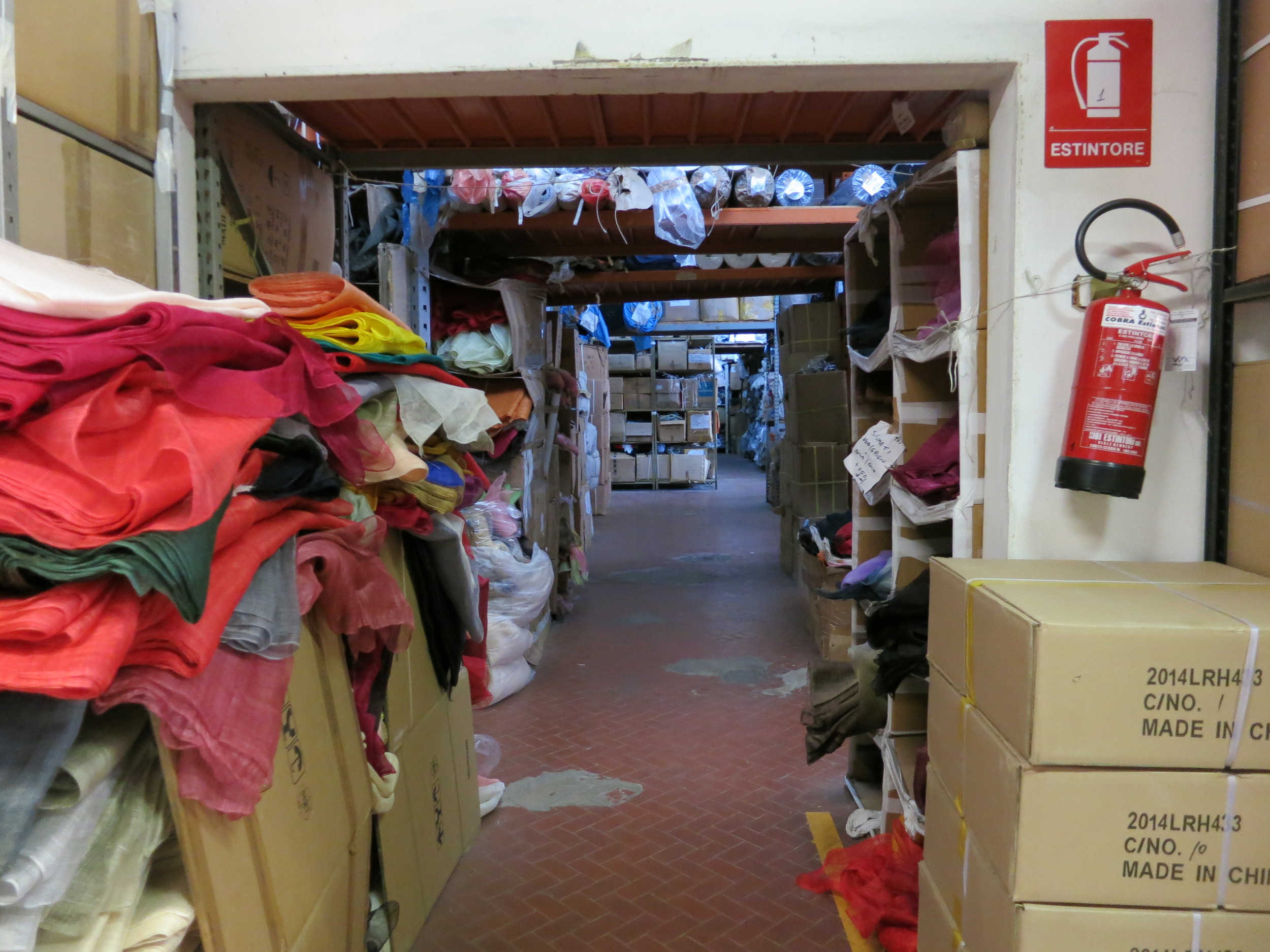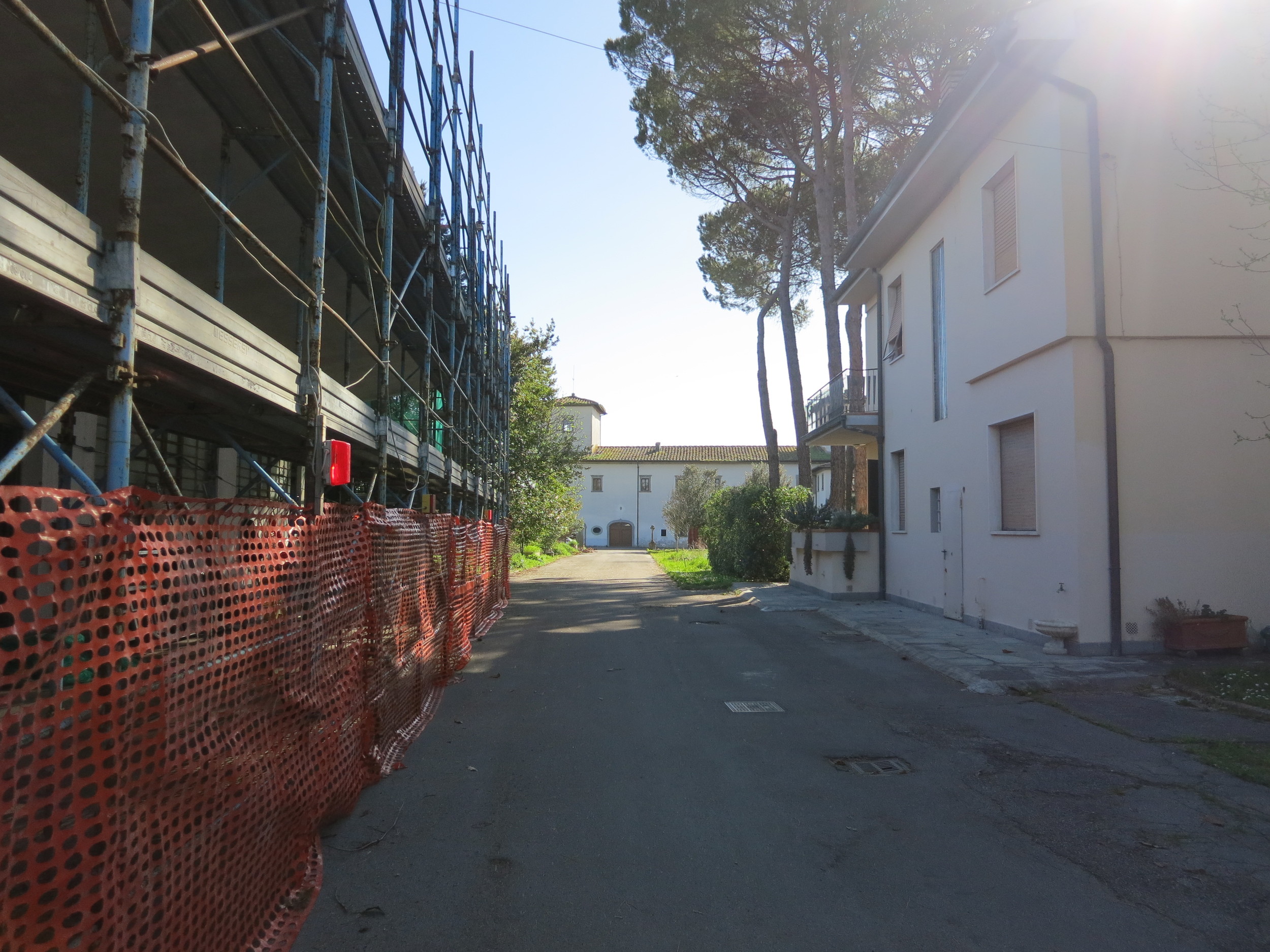 But of course, what's work with out play, more gelato, lot's of food, achey sore feet from exploration?
So that's it till next time. I definitely plan to join Ulla on her next adventure to Florence if she'll have me. It was beyond fun, and informative.
Ciao for now, Firenze!